Mystical Duck Studio
---
4 Brothers at Work
We are four brothers (Sebastian, Pascal, Marcel & Nathanael) working on different projects together.
Because we like ducks, we named us the Mystical Duck Studio.
Our Projects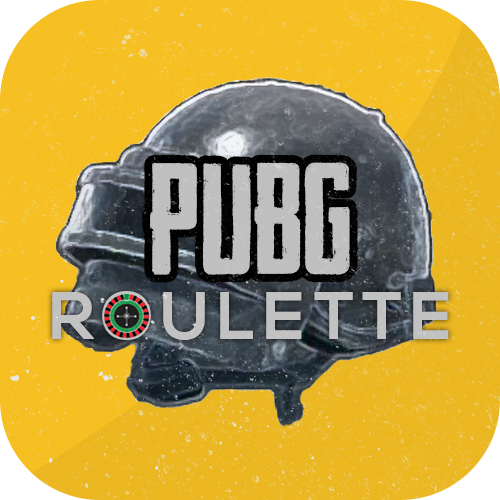 PUBG Roulette
Getting a "Winner Winner Chicken Dinner" is not a challenge anymore? Are you searching for an extra spicy challenge to proof that you are the best player in PUBG?
Then we have the app for you: PUBG Roulette!